With a Campaign Page on JustGiving you can inspire people to come together to help you fund a particular cause, project or appeal. They can donate, fundraise and spread the word to help you make it happen – fast!
You can have one up and running in just a few minutes – simply fill in our template and hit launch.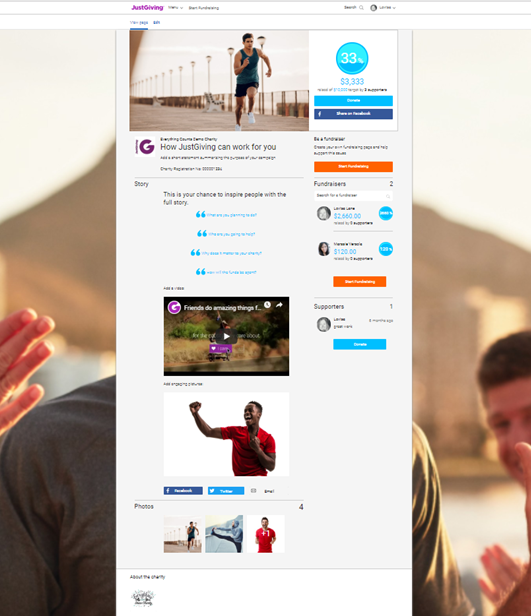 Find out how to create a Campaign Page
Do you have any examples of Campaign Pages?